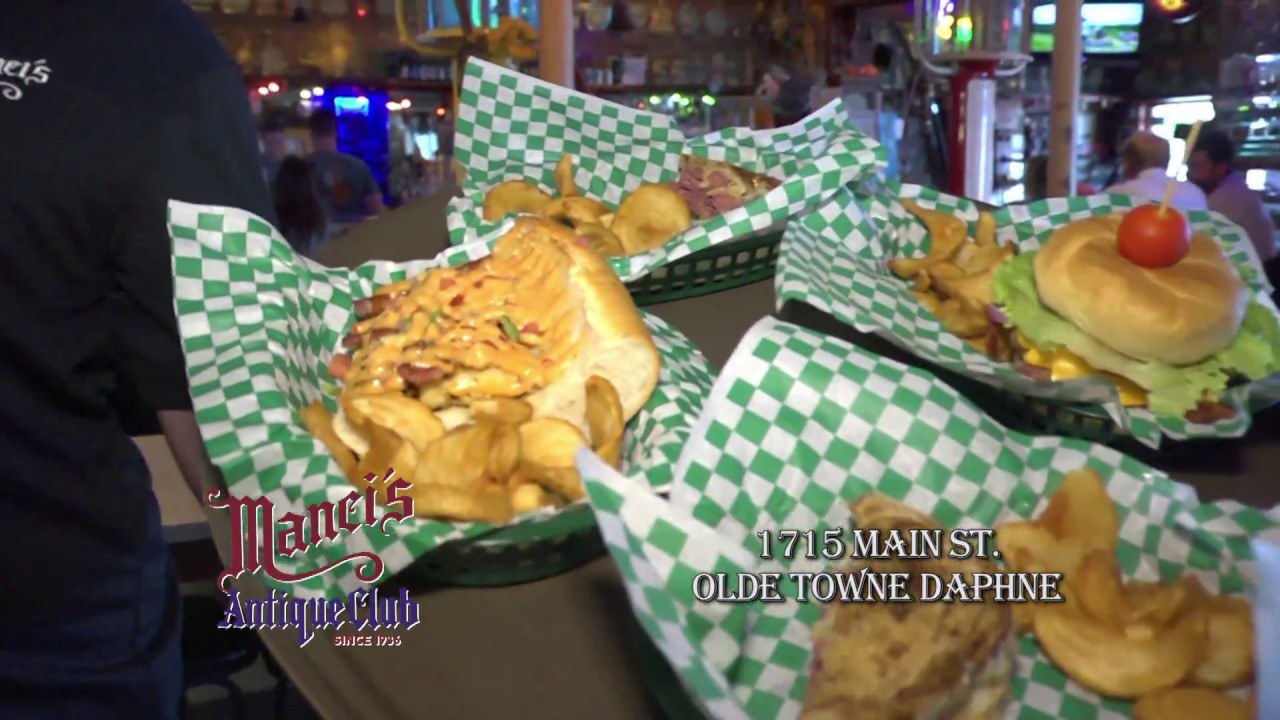 We're Open!
UPDATED: Hours of Operation
Tues – Sunday
Open at 11:00 AM

Read More
"One of the '21 Best Bars in America' for 2018"
- Esquire Magazine
Got questions?
We hope to answer them in our FAQ!
Read More
Upcoming Events
Aug 13
Laurie Ann Armour
Laurie Anne was raised on the shores of Mobile Bay in the Hollinger's Island community. She found her love for performing and writing before the age of 20. Her ...
View details
Aug 14
Brandon White and Karl Langley
Born in the small town of Fairhope, Alabama, singer/songwriter Brandon White began his musical journey at home with his family. His father taught him the art of...
View details
Aug 15
Stuart McNair
Stuart is a songwriter from the American South, spins dazzling tales and takes his audience to new places. Having performed around the US and Europe, Stuart has...
View details
Don't for get to check out SouthernLogos.com
Harry Johnson's newest endeavor with custom made artwork with classic Southern brands.