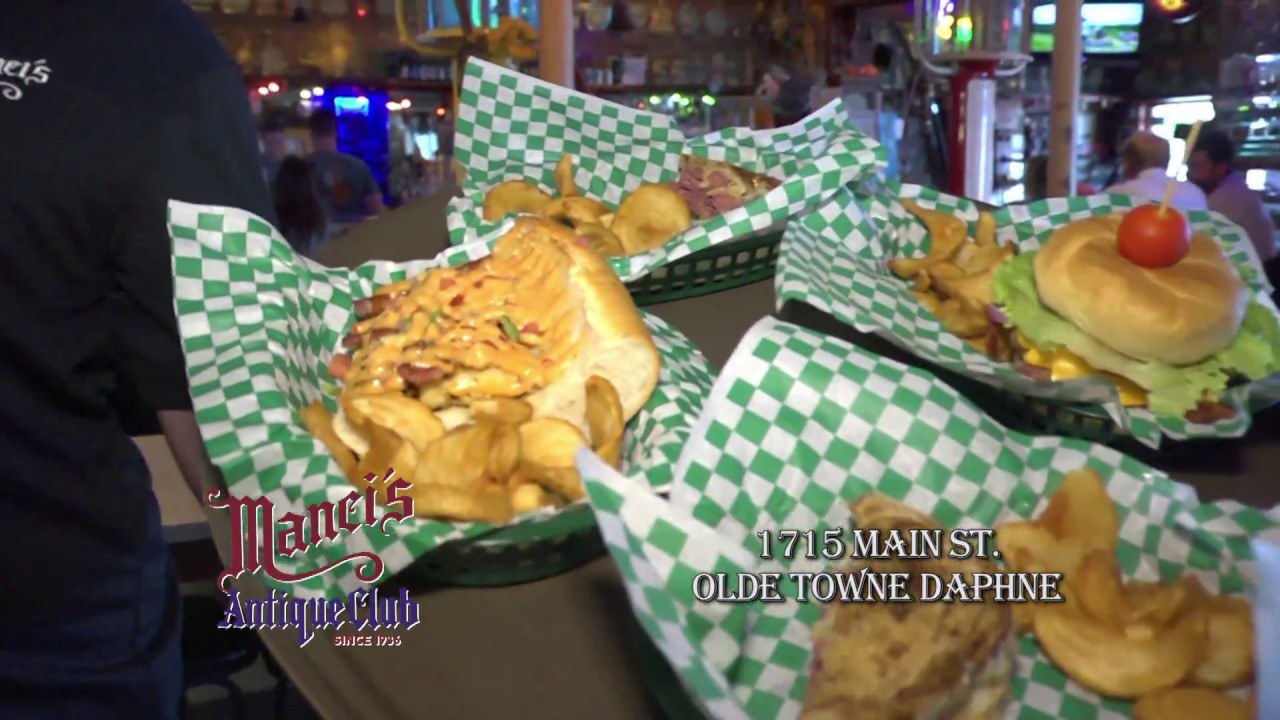 We're Open!
UPDATED: Hours of Operation
Tues – Sunday
Open at 11:00 AM

Read More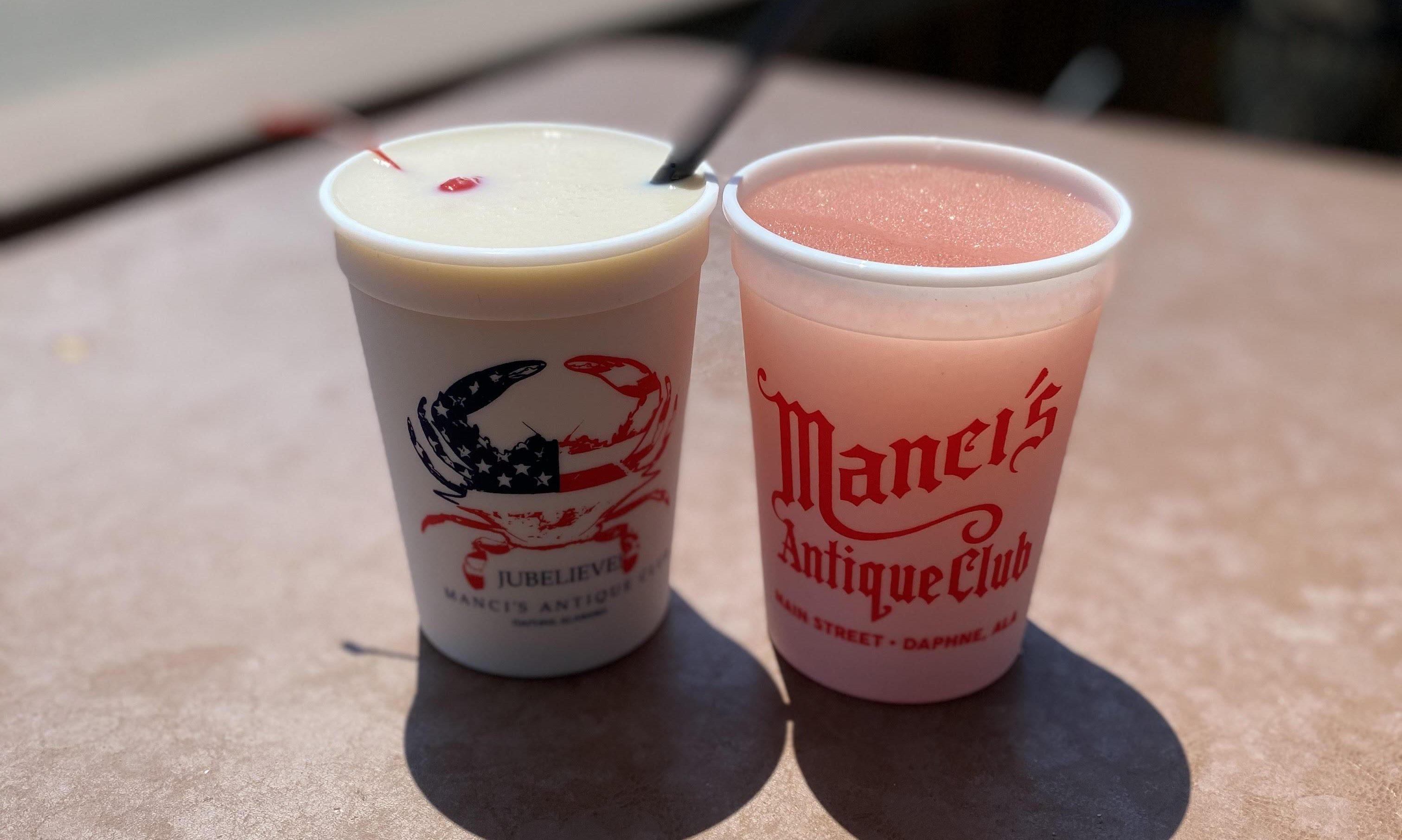 NEW - Frozen Drinks!
We have Bushwacker's and a Daily Frozen drink!
Read More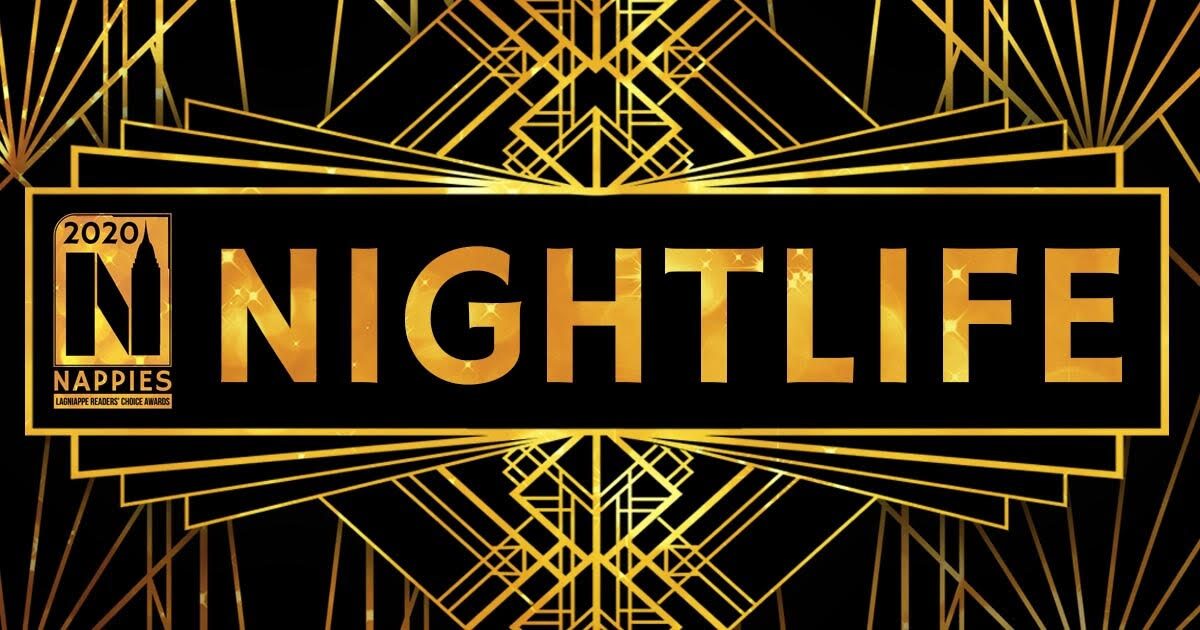 2020 Nappie Award Winner
Thank you for voting us
Read More
"One of the '21 Best Bars in America' for 2018"
- Esquire Magazine
Got questions?
We hope to answer them in our FAQ!
Read More
Upcoming Events
Sep 24
Shea White
Shea White is from Mobile, Al. He is one-third of the band "Yeah, Probably". ...
View details
Oct 01
Johnny Hayes
Born in the swampy southern air of Mobile Alabama, Johnny Hayes began singing and writing songs at 20 years old; and like many young artists performed in smoke ...
View details