DAPHNE WITCHES RIDE
FREE Music by Rondale and the Kit Katz.
Manci's Antique Club LLC is excited to invite back all of our witches, wizards and warlocks to our annual witches ride through the spooktactular downtown Daphne. Registration begins at 2:30 PM at Daphne City Hall or register early online (link below) and pickup your arm bands at Manci's starting Oct. 26.
The Witches ride at 4:00 PM. With an after party featuring live music from Rondale and the Kit Kats, and prizes for best Golf Cart, Witch, and rider after at Mancis antique Club. Happy haunting!
Don't forget to follow us on Facebook!
Read More
New BIG SCREEN ready for football season!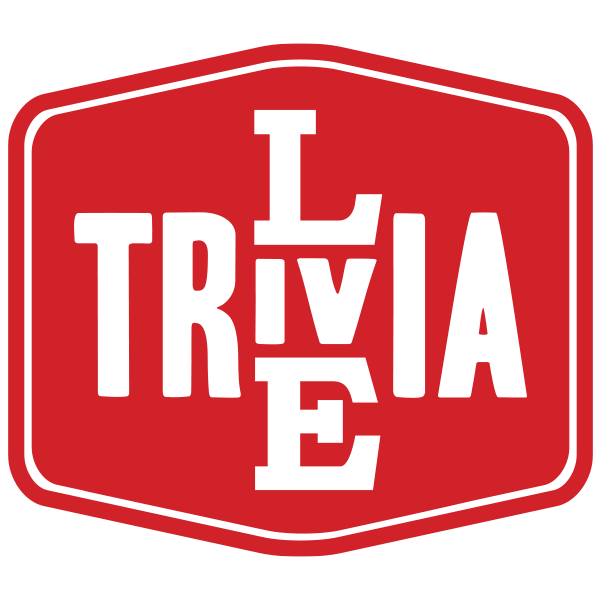 LIVE TRIVIA: Wed. Nights @ 7PM
Join us for food, drinks, trivia, and PRIZES for 1, 2, and 3rd place winners!
Read More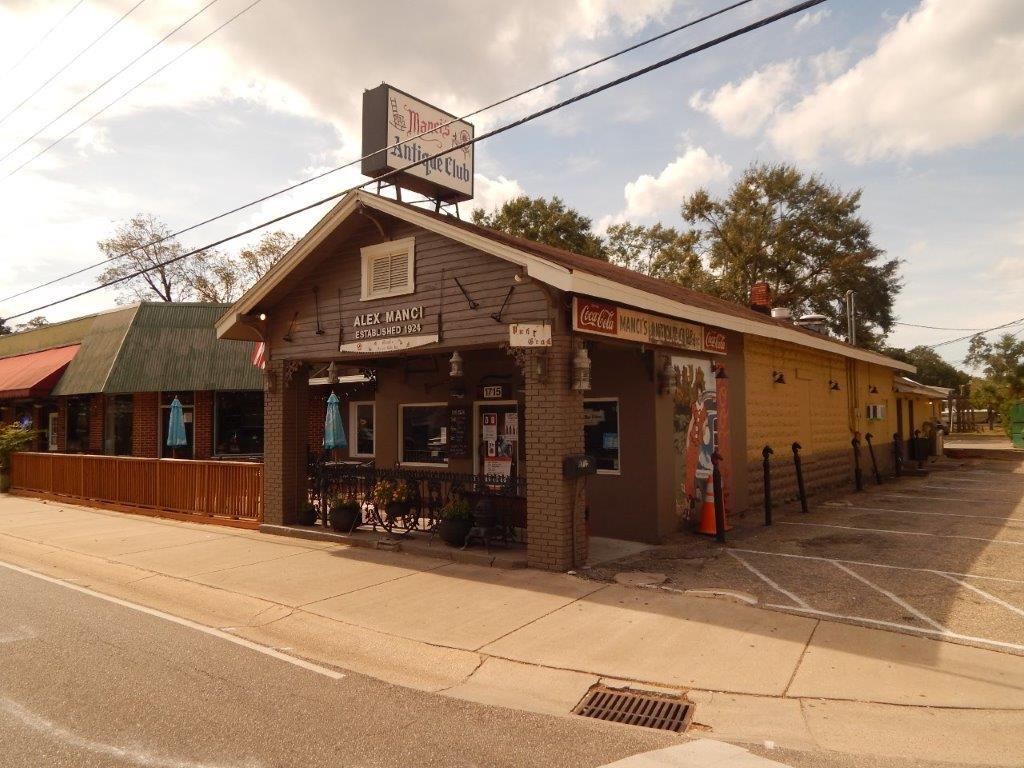 We're Open!
UPDATED: Hours of Operation
Tues – Sunday
Open at 11:00 AM

Read More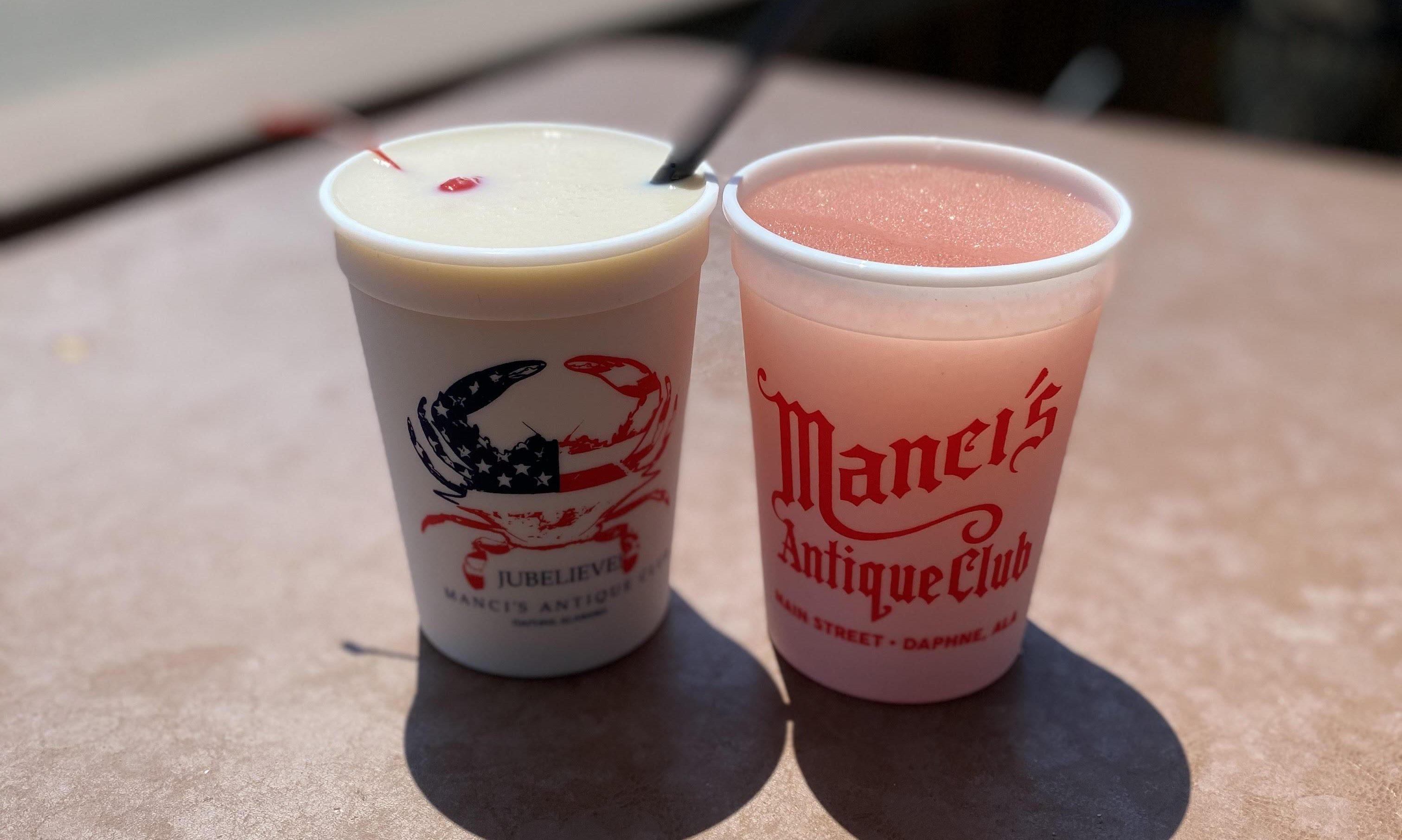 NEW - Frozen Drinks!
We have Bushwacker's and a Daily Frozen drink!
Read More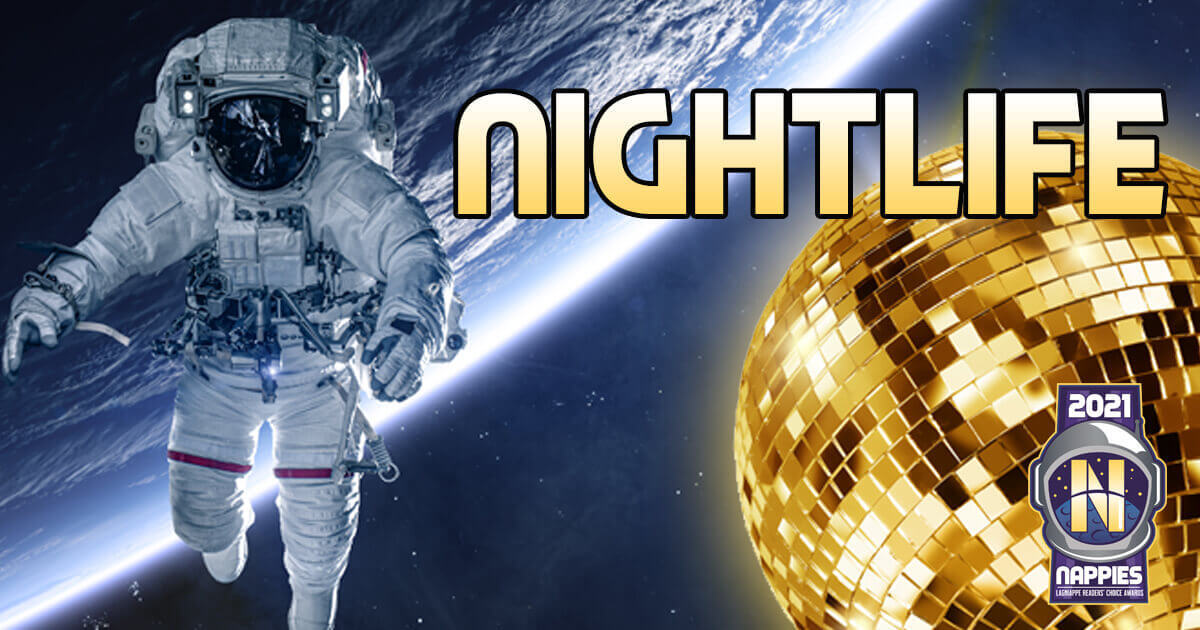 2021 Nappie Award Winner
Thank you for voting us "Best All Around Bar – Baldwin"!

See what all the fuss is about and check out our upcoming events!
Read More
"One of the '21 Best Bars in America' for 2018"
- Esquire Magazine
Got questions?
We hope to answer them in our FAQ!
Read More
Upcoming Events
Oct 28
Johnny Hayes
Born in the swampy southern air of Mobile Alabama, Johnny Hayes began singing and writing songs at 20 years old; and like many young artists performed in smoke ...
View details
Oct 29
Jake Burford
Jake will be joined by another local musician for an evening of great music!...
View details
Oct 30
JERI
J.E.R.I. is an acoustic guitar based, vocal trio that plays a wide variety of great music....
View details