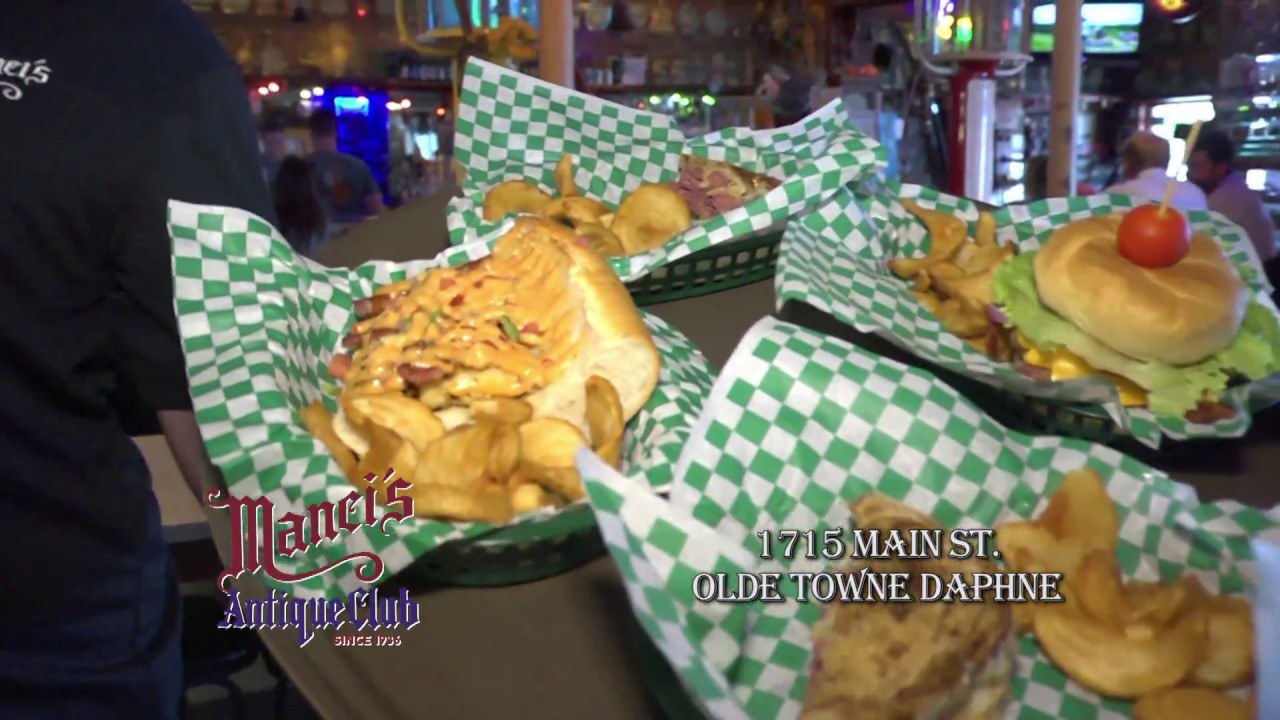 We're Open!
UPDATED: Hours of Operation
Tues – Sunday
Open at 11:00 AM

Read More
"One of the '21 Best Bars in America' for 2018"
- Esquire Magazine
Got questions?
We hope to answer them in our FAQ!
Read More
Upcoming Events
Jul 03
Emily Stuckey
The soulful sounds of Emily Stuckey have been delighting the Southeast region for the past few years. Born and raised in Fairhope, Alabama, Emily's Southern att...
View details
Jul 11
Ben Cook
Ben is currently a member of The Underhill Family Orchestra. He will be playing originals and his flavor of covers....
View details
Jul 17
JERI
J.E.R.I. is an acoustic guitar based, vocal trio that plays a wide variety of great music....
View details
Don't for get to check out SouthernLogos.com
Harry Johnson's newest endeavor with custom made artwork with classic Southern brands.