New BIG SCREEN ready for football season!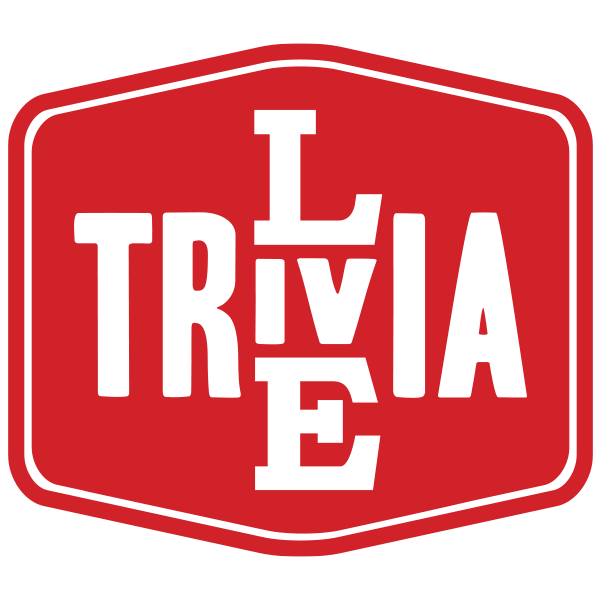 LIVE TRIVIA: Wed. Nights @ 7PM
Join us for food, drinks, trivia, and PRIZES for 1, 2, and 3rd place winners!
Read More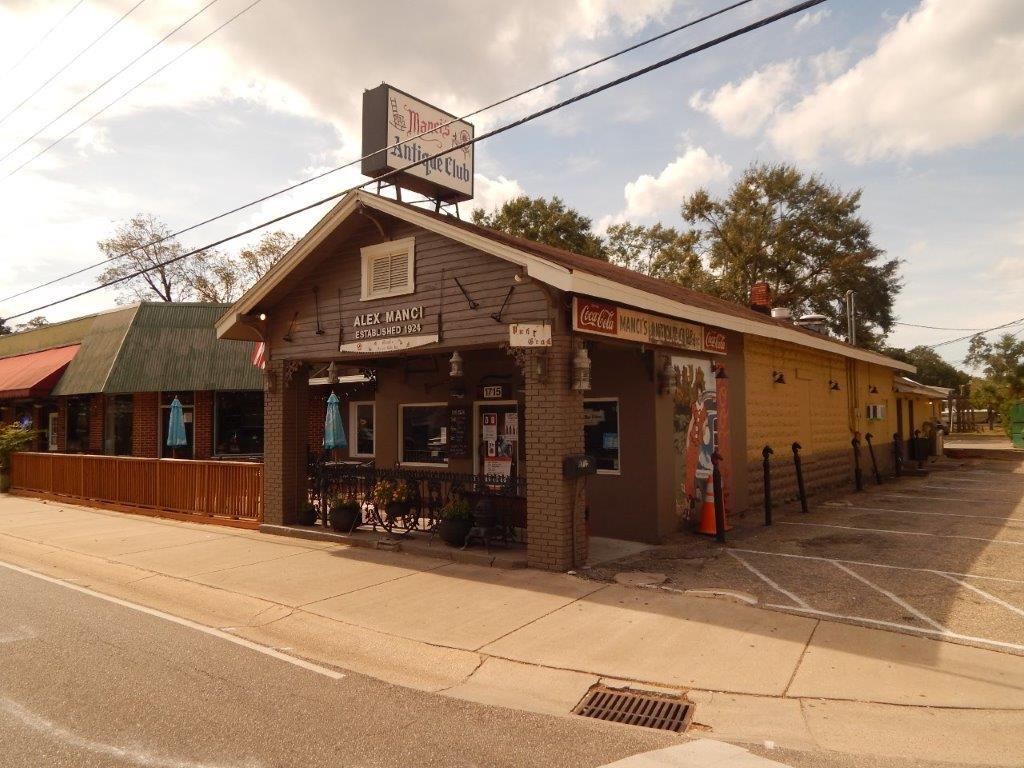 We're Open!
UPDATED: Hours of Operation
Tues – Sunday
Open at 11:00 AM

Read More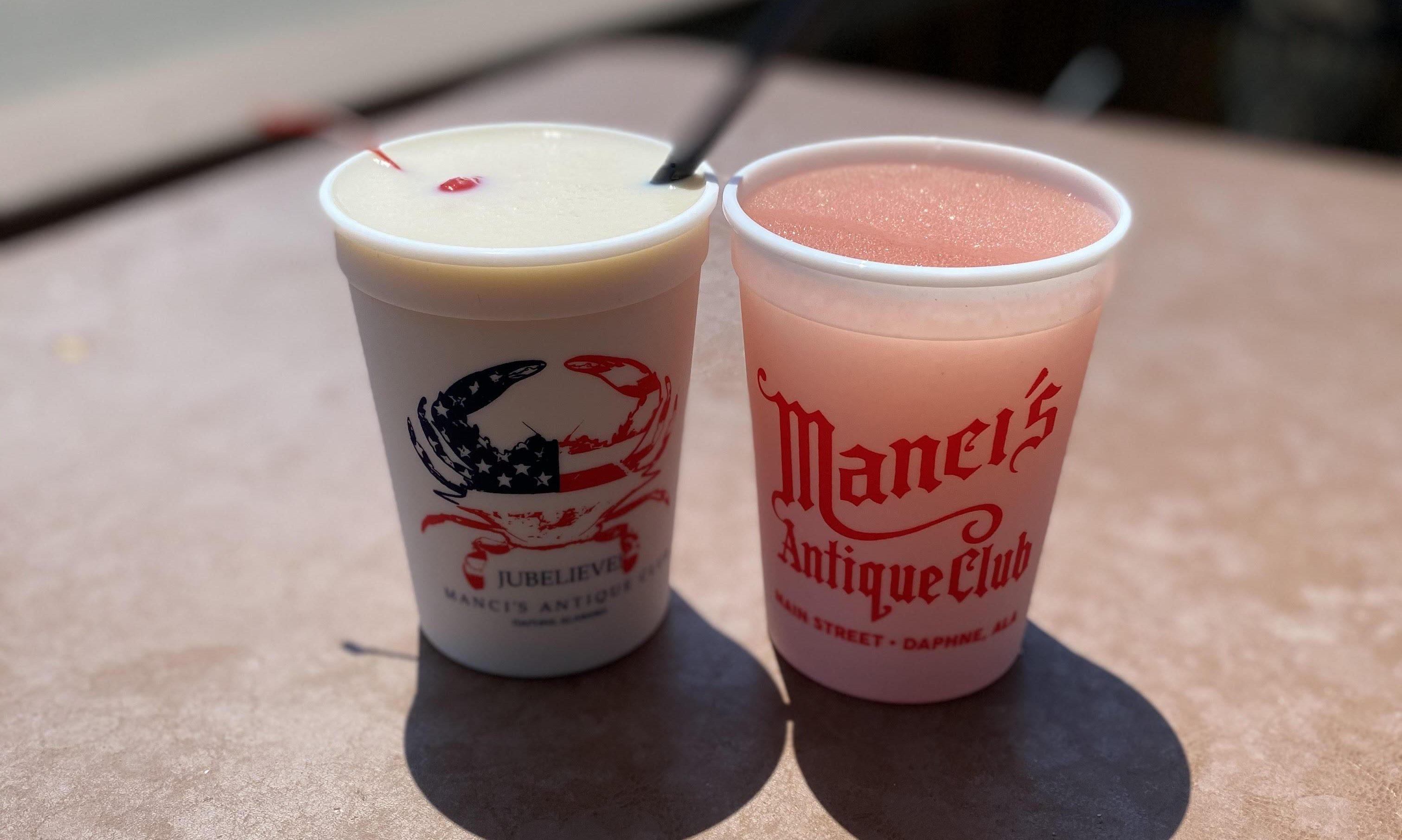 NEW - Frozen Drinks!
We have Bushwacker's and a Daily Frozen drink!
Read More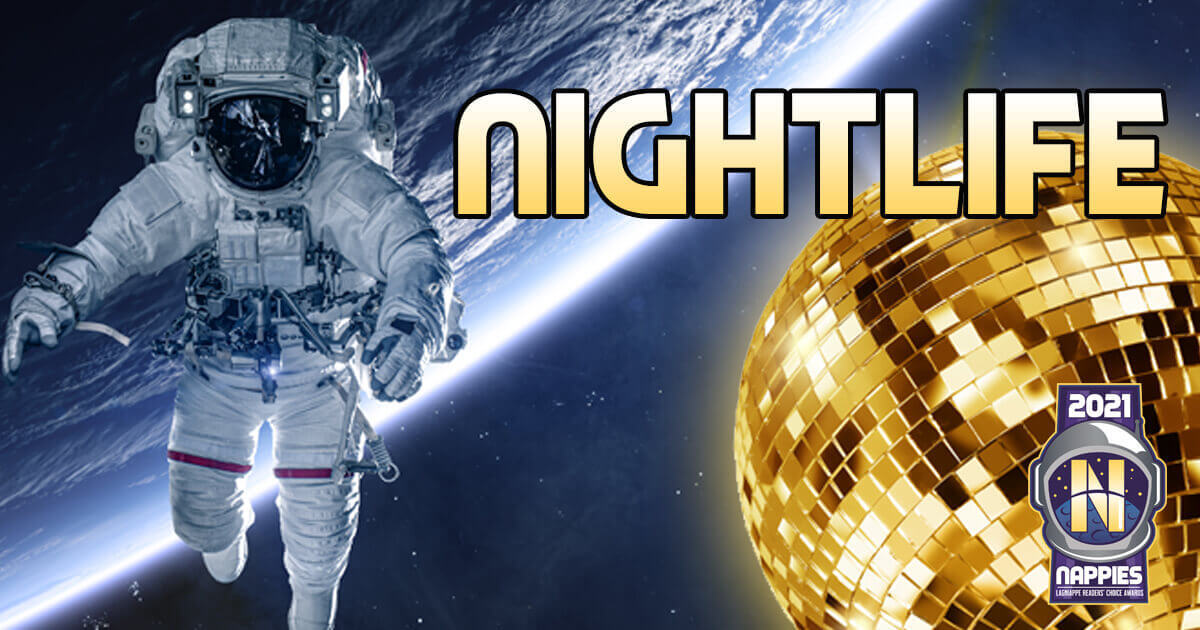 2021 Nappie Award Winner
Thank you for voting us "Best All Around Bar – Baldwin"!

See what all the fuss is about and check out our upcoming events!
Read More
"One of the '21 Best Bars in America' for 2018"
- Esquire Magazine
Got questions?
We hope to answer them in our FAQ!
Read More
Upcoming Events
Sep 30
Brittany Grimes
Brittany Grimes, is a small town girl from Alabama, with a big-heart for country music, writing, and singing. She has been singing since the age of 3 on the sta...
View details
Oct 08
Stormfolk
Stormfolk is an alternative/folk band with Mick Grocholl, Kaylyn Hastings, & Tucker McKee. The band combines a singer/songwriter feel with folk, bluegrass, ...
View details
Oct 31
2021 Witches Ride
FREE Music by Rondale and the Kit Katz. More info coming, so check back regularly! ...
View details