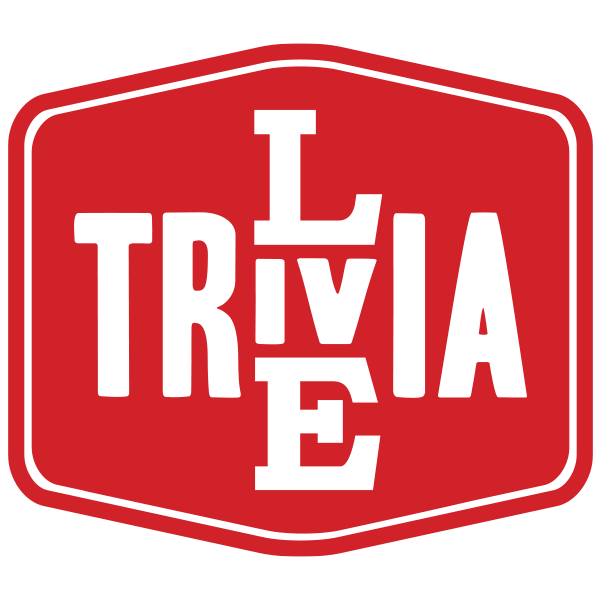 LIVE TRIVIA: Wed. Nights @ 7PM
Join us for food, drinks, trivia, and PRIZES for 1, 2, and 3rd place winners!
Read More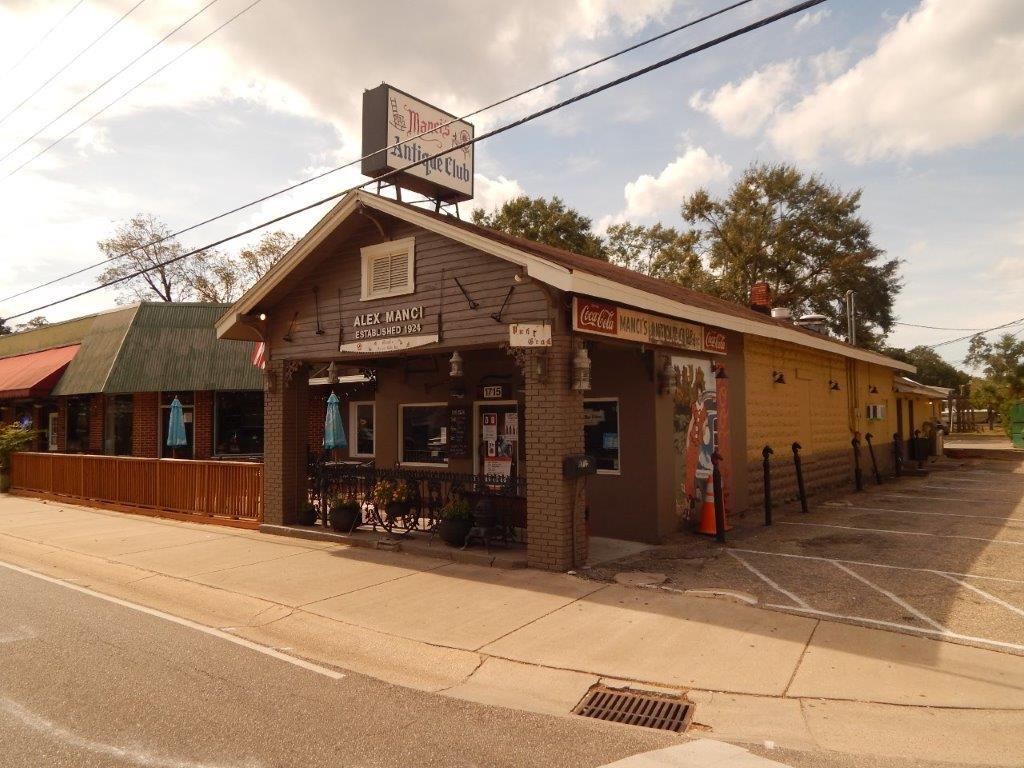 We're Open!
UPDATED: Hours of Operation
Tues – Sunday
Open at 11:00 AM

Read More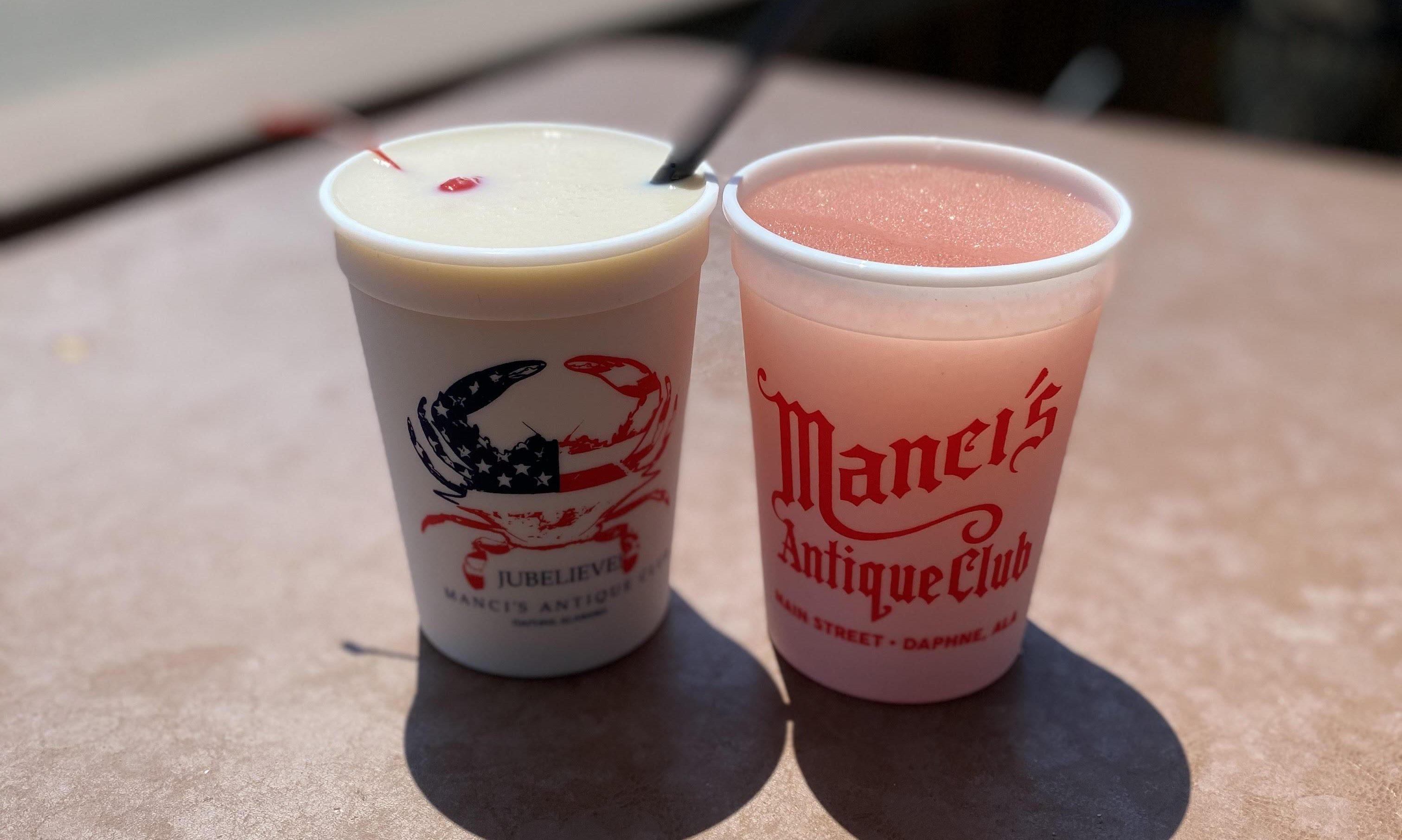 NEW - Frozen Drinks!
We have Bushwacker's and a Daily Frozen drink!
Read More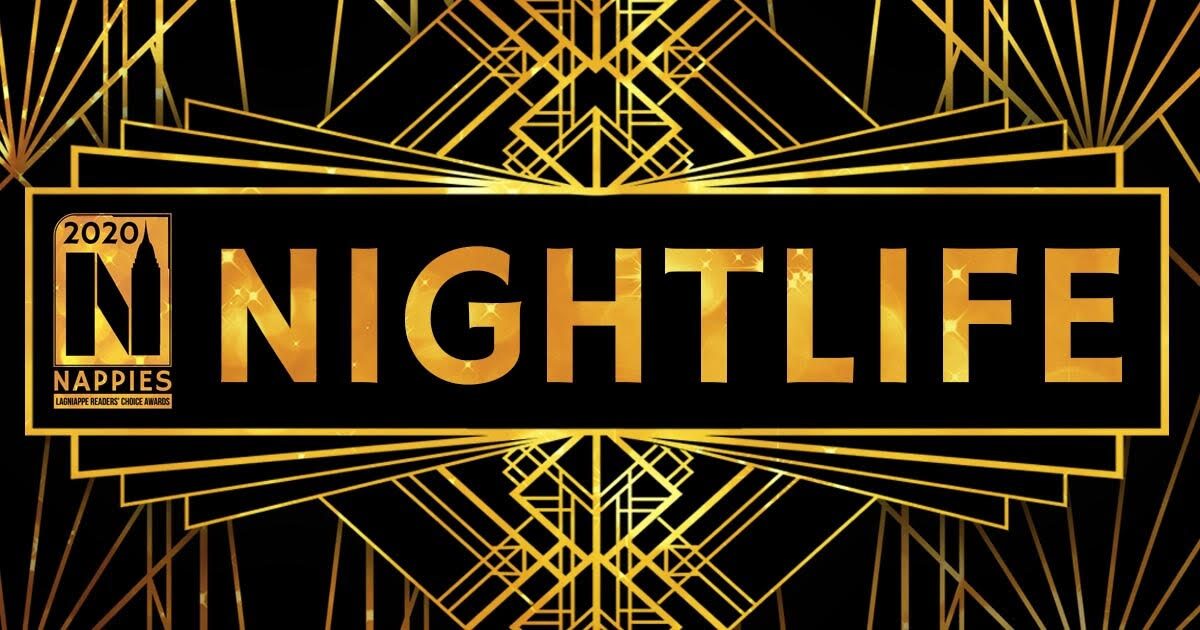 2020 Nappie Award Winner
Thank you for voting us
Read More
"One of the '21 Best Bars in America' for 2018"
- Esquire Magazine
Got questions?
We hope to answer them in our FAQ!
Read More
Upcoming Events
May 13
Red Clay Strays TRIO
Red Clay Strays is Brandon Coleman as lead vocal/rhythm/piano, Zach Rishel on lead guitar, Andrew Bishop on bass, John W. Hall on drums, and Drew Nix as backup ...
View details
May 14
SpacesInBetween
Straight ahead Rock & Roll band, playing Rock & Roll covers and originals, with bluesy southern influences and flavor with a party atmosphere. Members ...
View details
May 15
Stephen Sylvester Duo
Stephen plays live shows all over the gulf coast with a variety of his musical friends. Stephen is very proud of the songs he writes, and he loves being able to...
View details