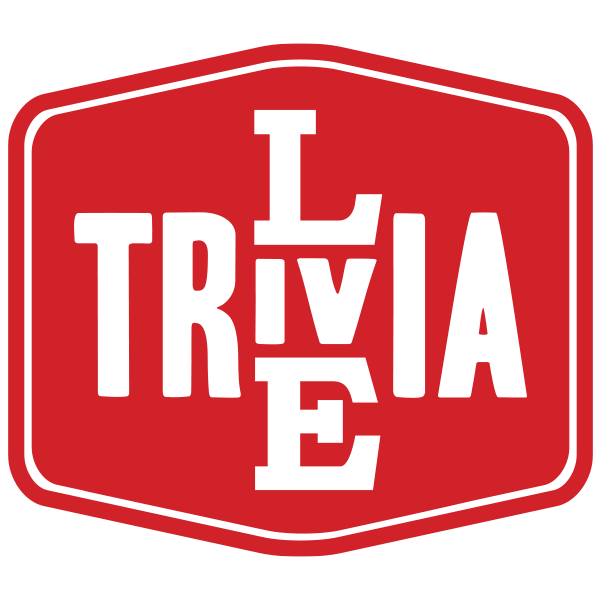 LIVE TRIVIA: Wed. Nights @ 7PM
Join us for food, drinks, trivia, and PRIZES for 1, 2, and 3rd place winners!
Read More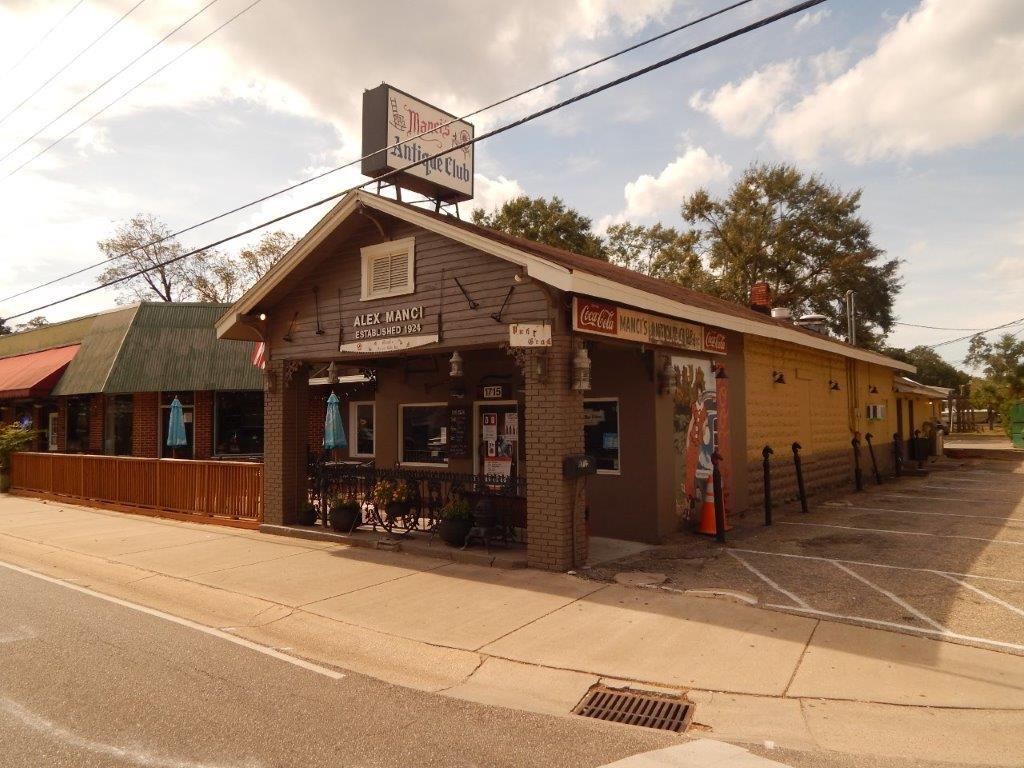 We're Open!
UPDATED: Hours of Operation
Tues – Sunday
Open at 11:00 AM

Read More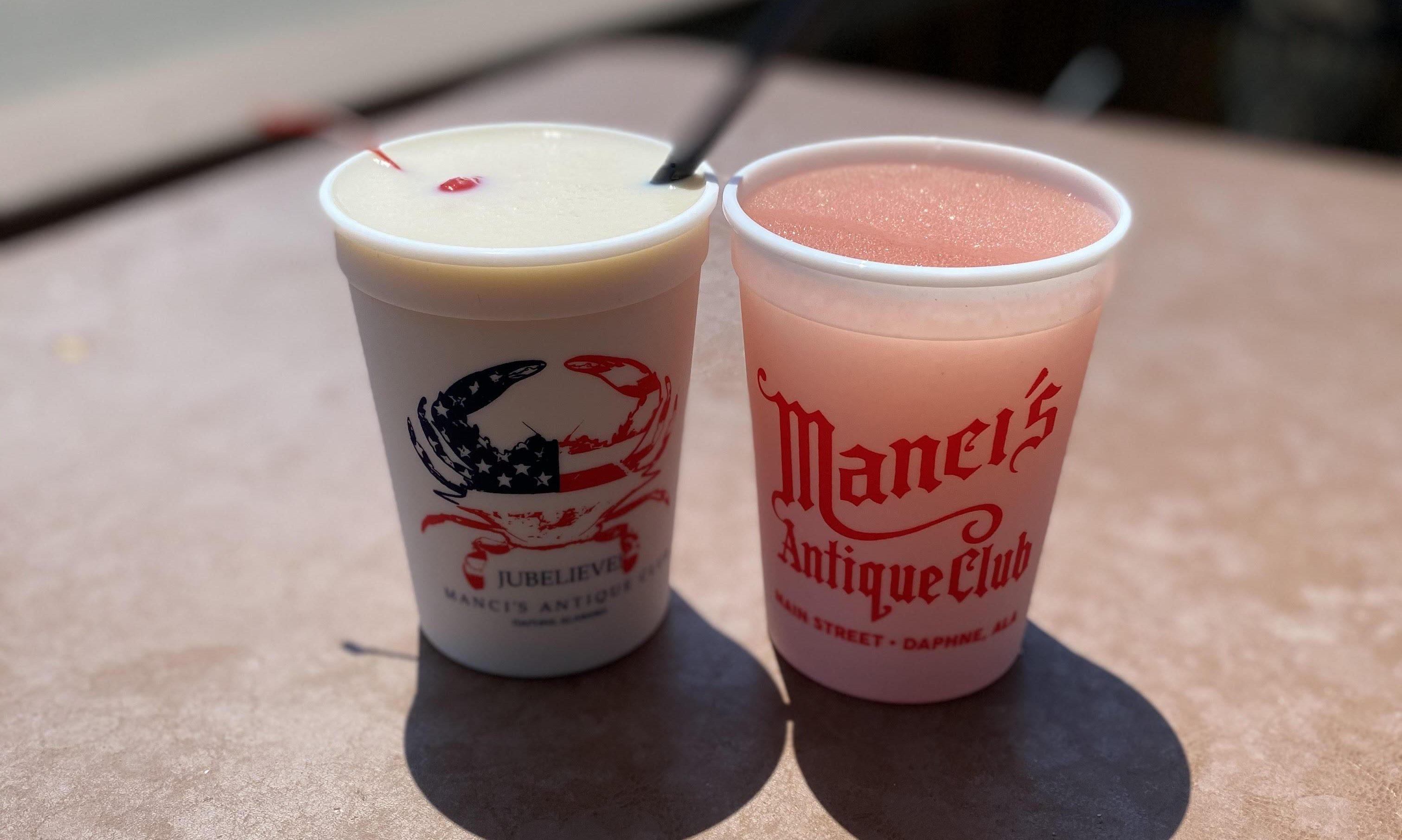 NEW - Frozen Drinks!
We have Bushwacker's and a Daily Frozen drink!
Read More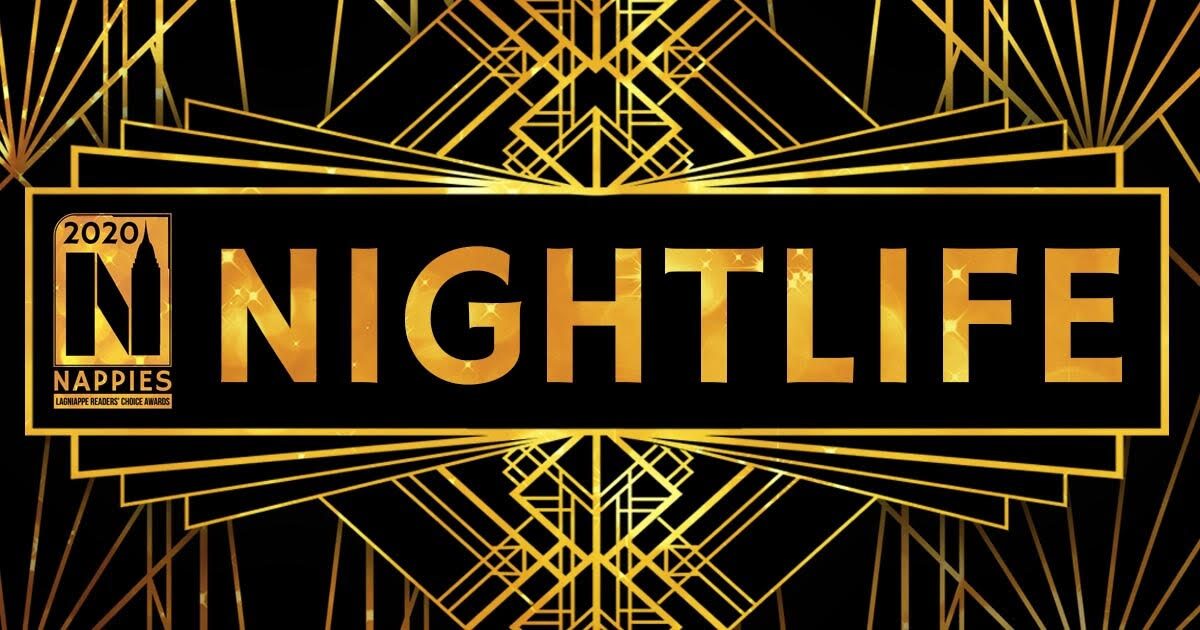 2020 Nappie Award Winner
Thank you for voting us
Read More
"One of the '21 Best Bars in America' for 2018"
- Esquire Magazine
Got questions?
We hope to answer them in our FAQ!
Read More
Upcoming Events
Jul 25
Molly Thomas
Molly Thomas doesn't shy away from expressing who she is in her music. Never trying to emulate anyone with her sound, but always mindful of the influence that h...
View details
Jul 30
JERI
J.E.R.I. is an acoustic guitar based, vocal trio that plays a wide variety of great music....
View details