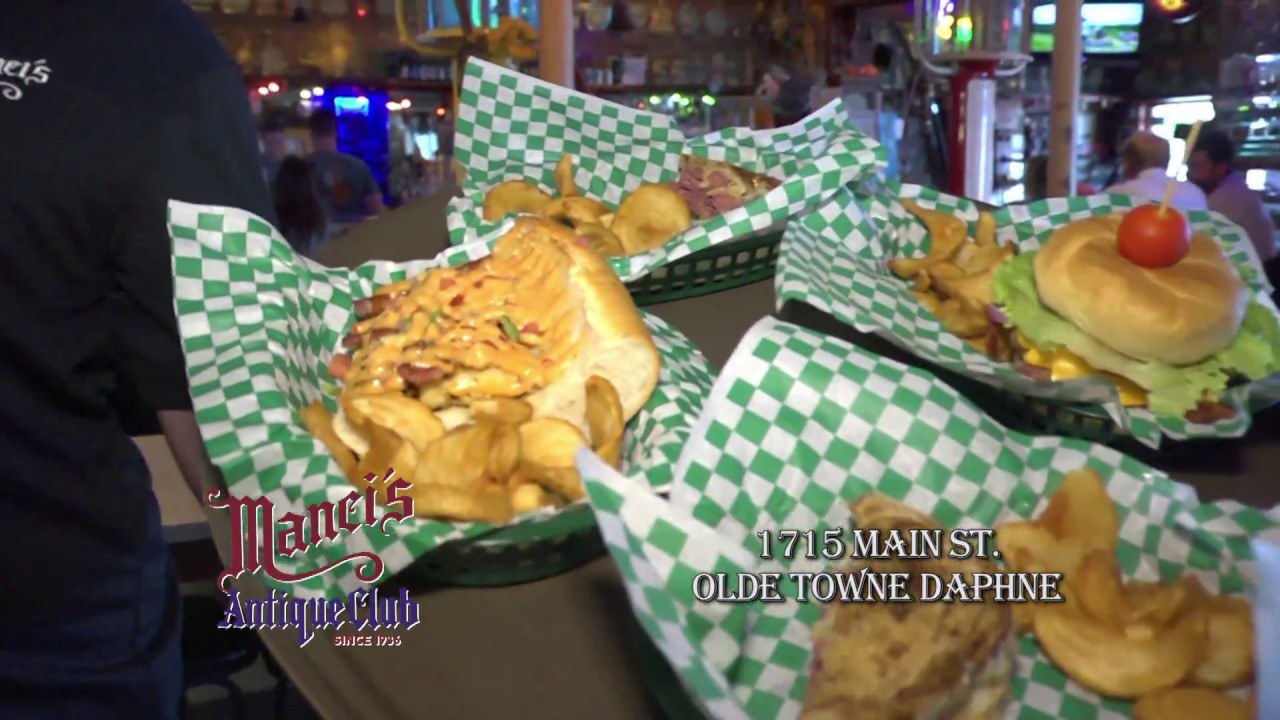 We're Open!
UPDATED: Hours of Operation
Tues – Sunday
Open at 11:00 AM

Read More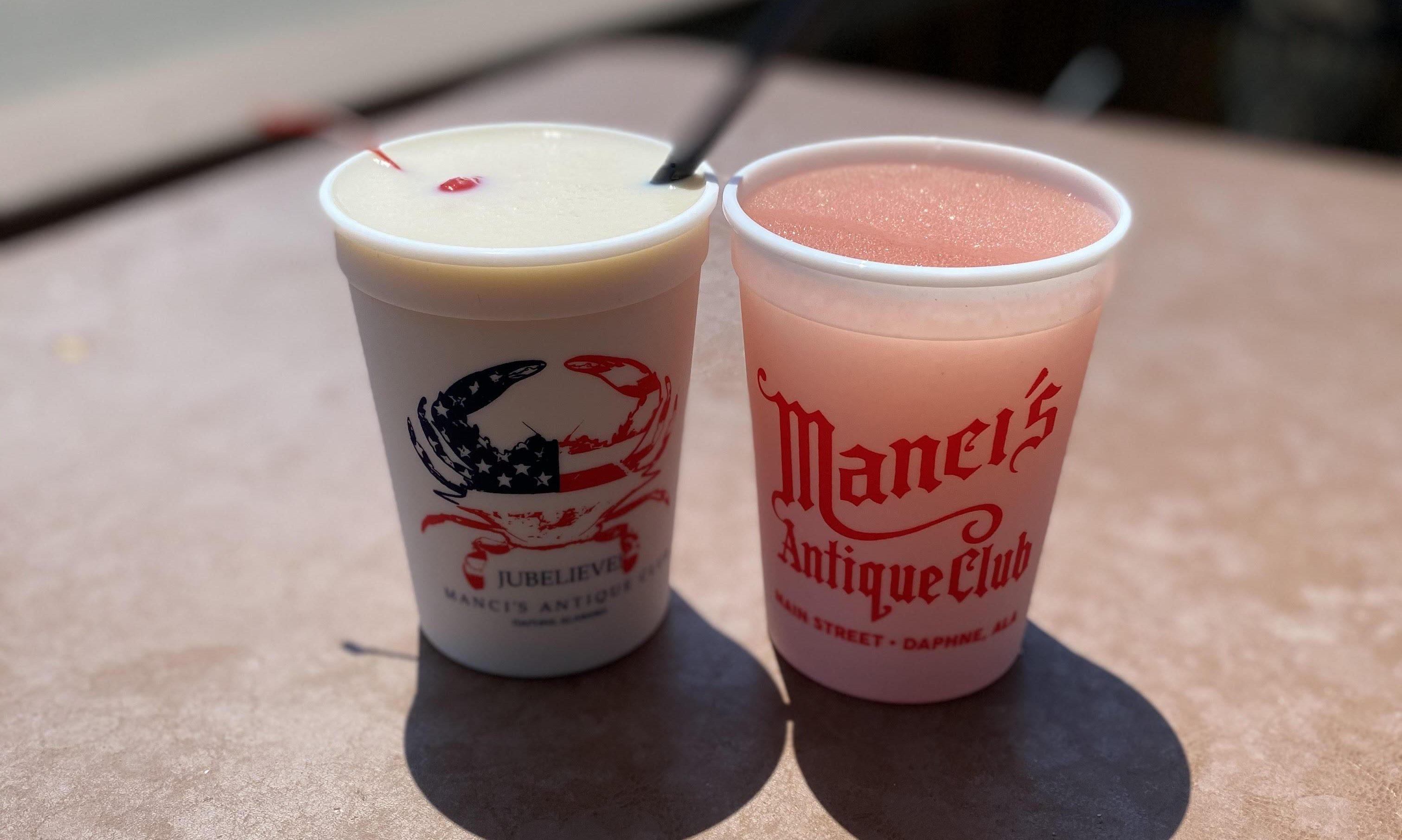 NEW - Frozen Drinks!
We have Bushwacker's and a Daily Frozen drink!
Read More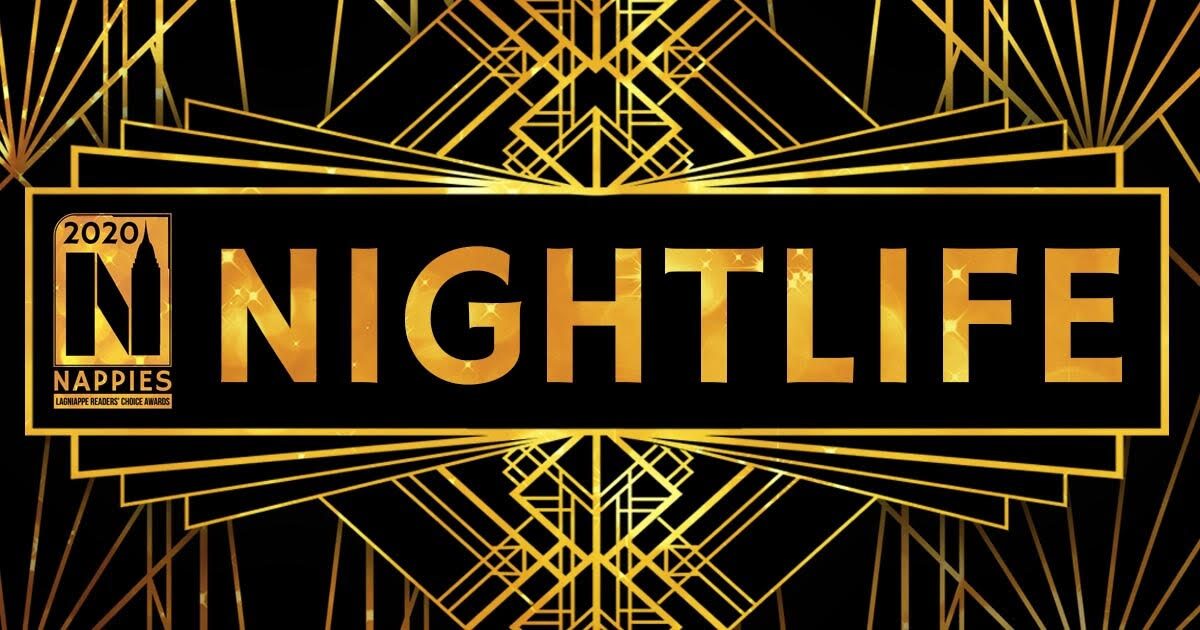 2020 Nappie Award Winner
Thank you for voting us
Read More
"One of the '21 Best Bars in America' for 2018"
- Esquire Magazine
Got questions?
We hope to answer them in our FAQ!
Read More
Upcoming Events
Nov 25
Rondale & the Kit Katz
Born on the bayou, Rondale was raised in the backwater town of Bayou LaBatre, Alabama. A descendent of rich musical talent, she started playing the guitar and s...
View details