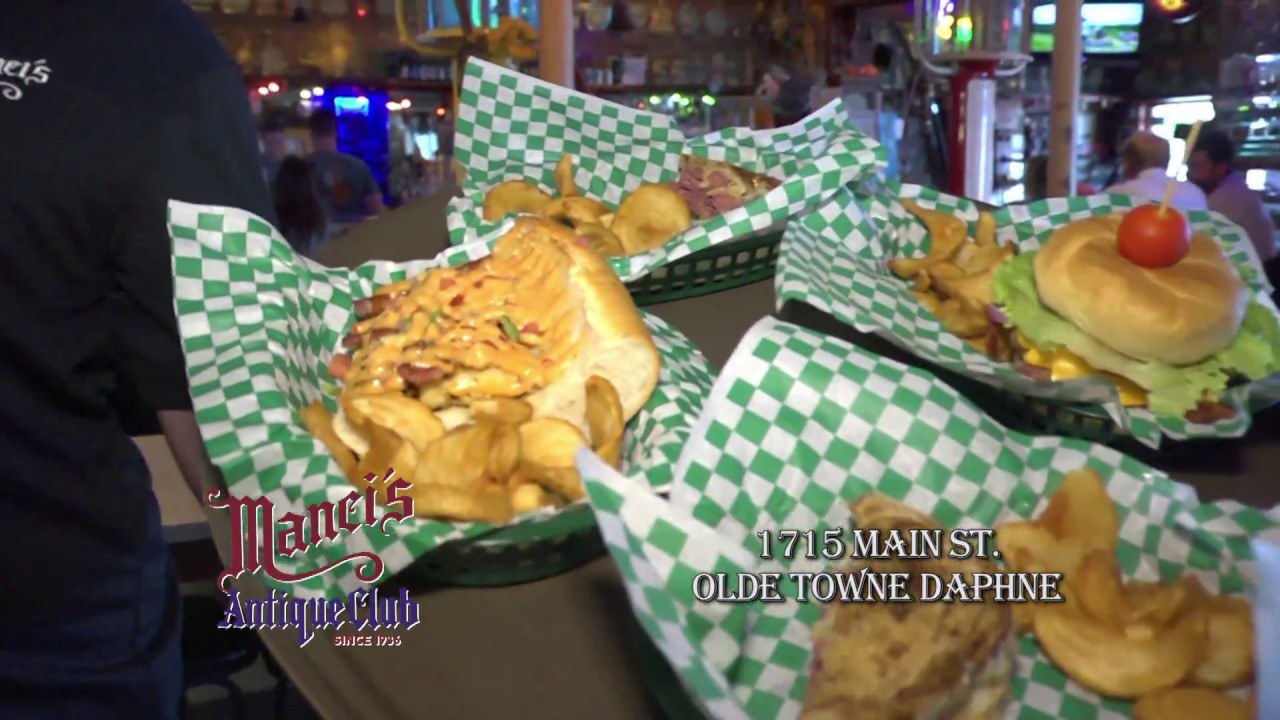 We're Open!
UPDATED: Hours of Operation
Tues – Sunday
Open at 11:00 AM

Read More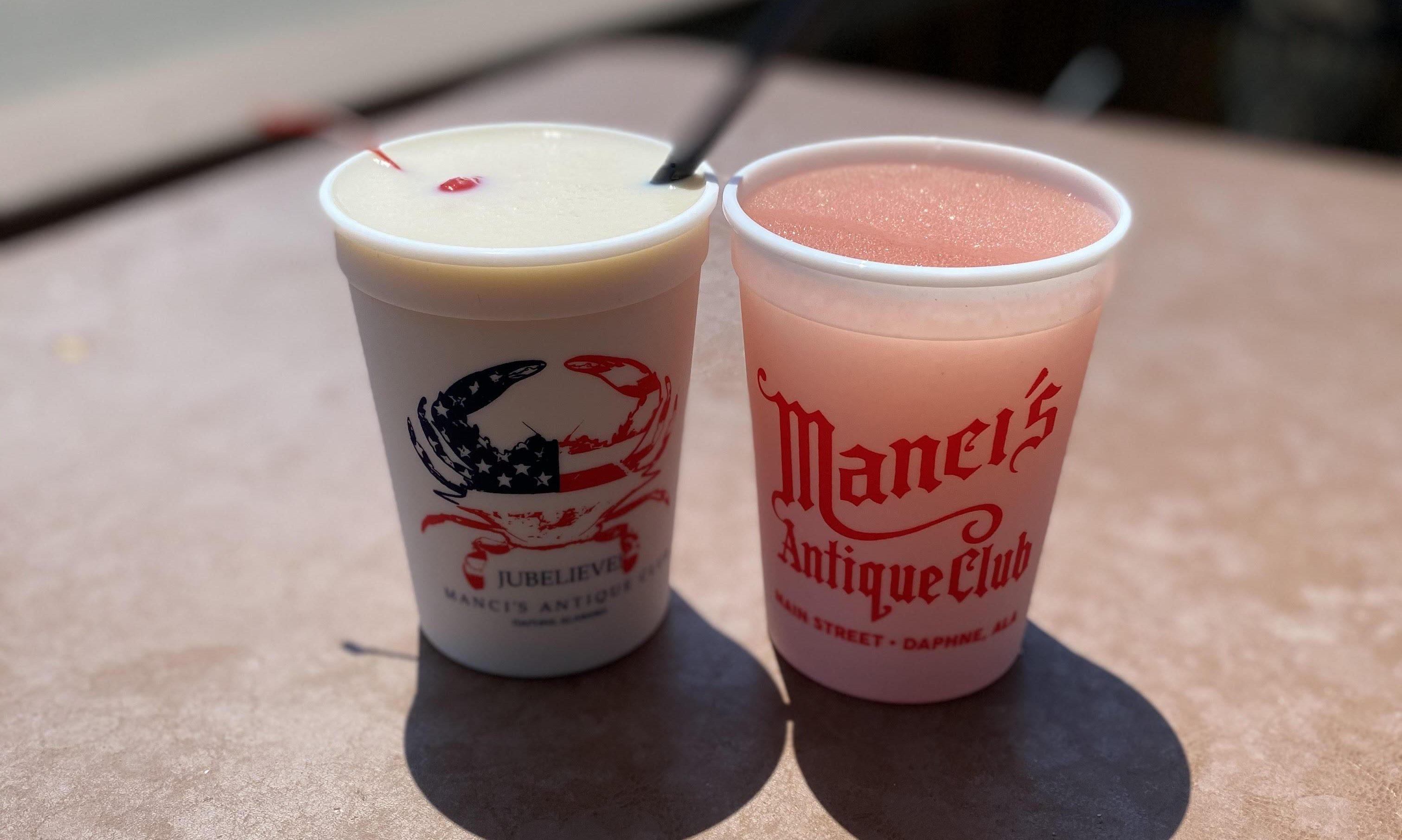 NEW - Frozen Drinks!
We have Bushwacker's and a Daily Frozen drink!
Read More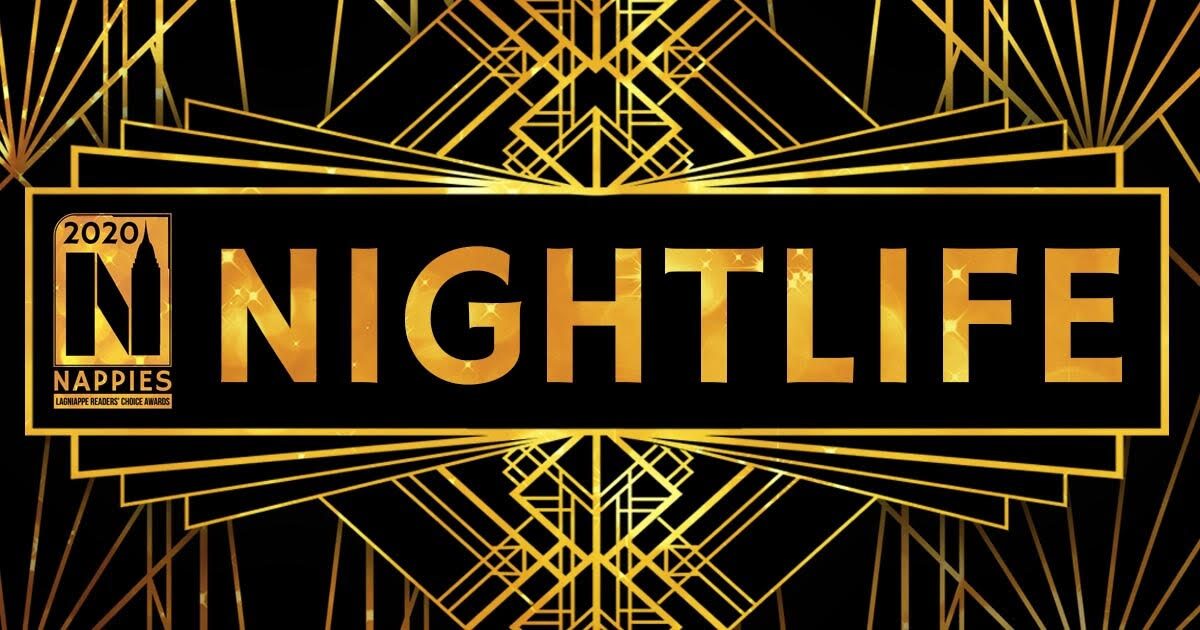 2020 Nappie Award Winner
Thank you for voting us
Read More
"One of the '21 Best Bars in America' for 2018"
- Esquire Magazine
Got questions?
We hope to answer them in our FAQ!
Read More
Upcoming Events
Oct 31
Harrison McInnis, Ben Leinenger, and Winter Bain's
Join us for a great night of entertainment with 3 talented artists!...
View details
Nov 12
Camm Lewis
Camm Lewis is an Americana singer songwriter from Grand Bay Alabama. ...
View details