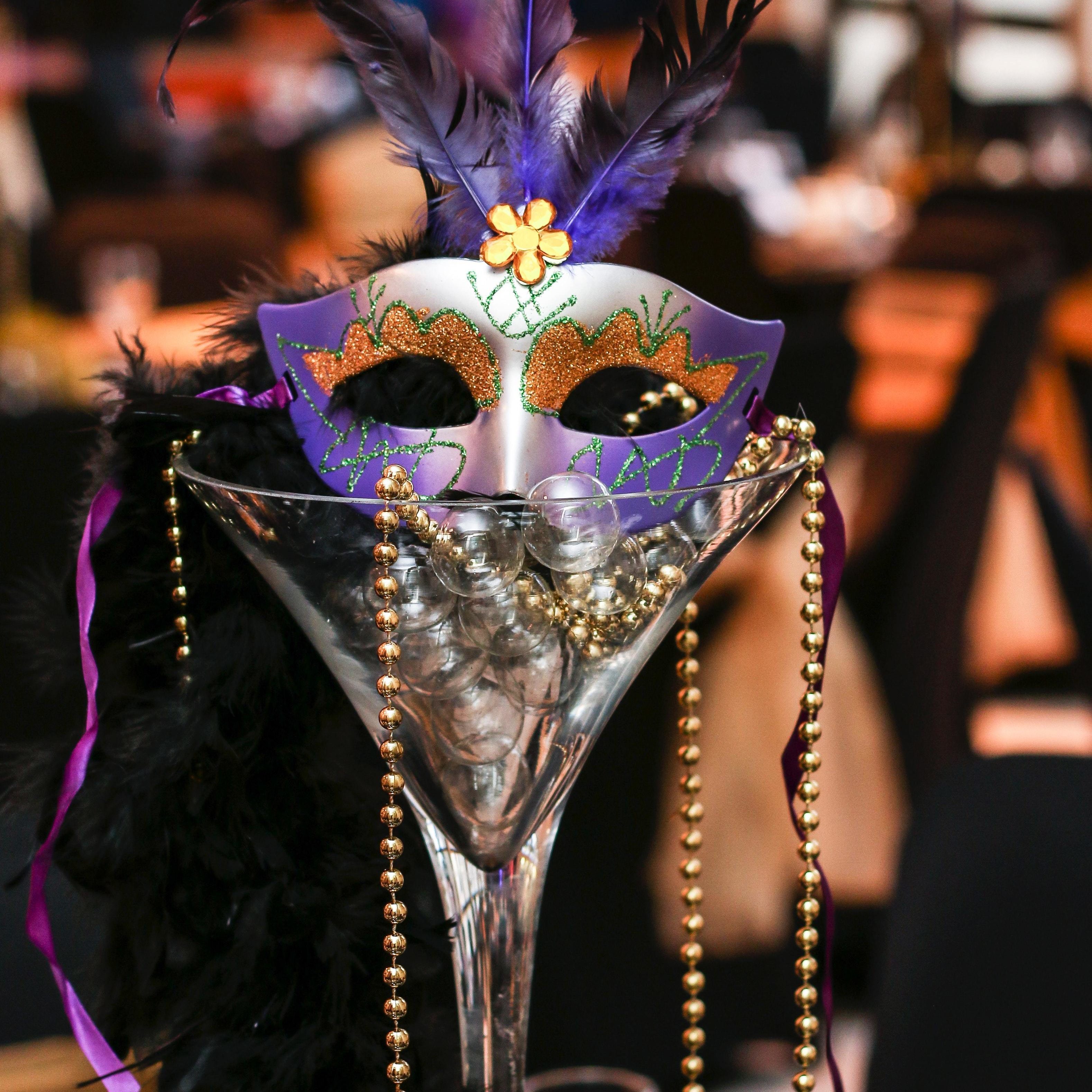 We're Open!
UPDATED: Hours of Operation
Tues – Sunday
Open at 11:00 AM

Read More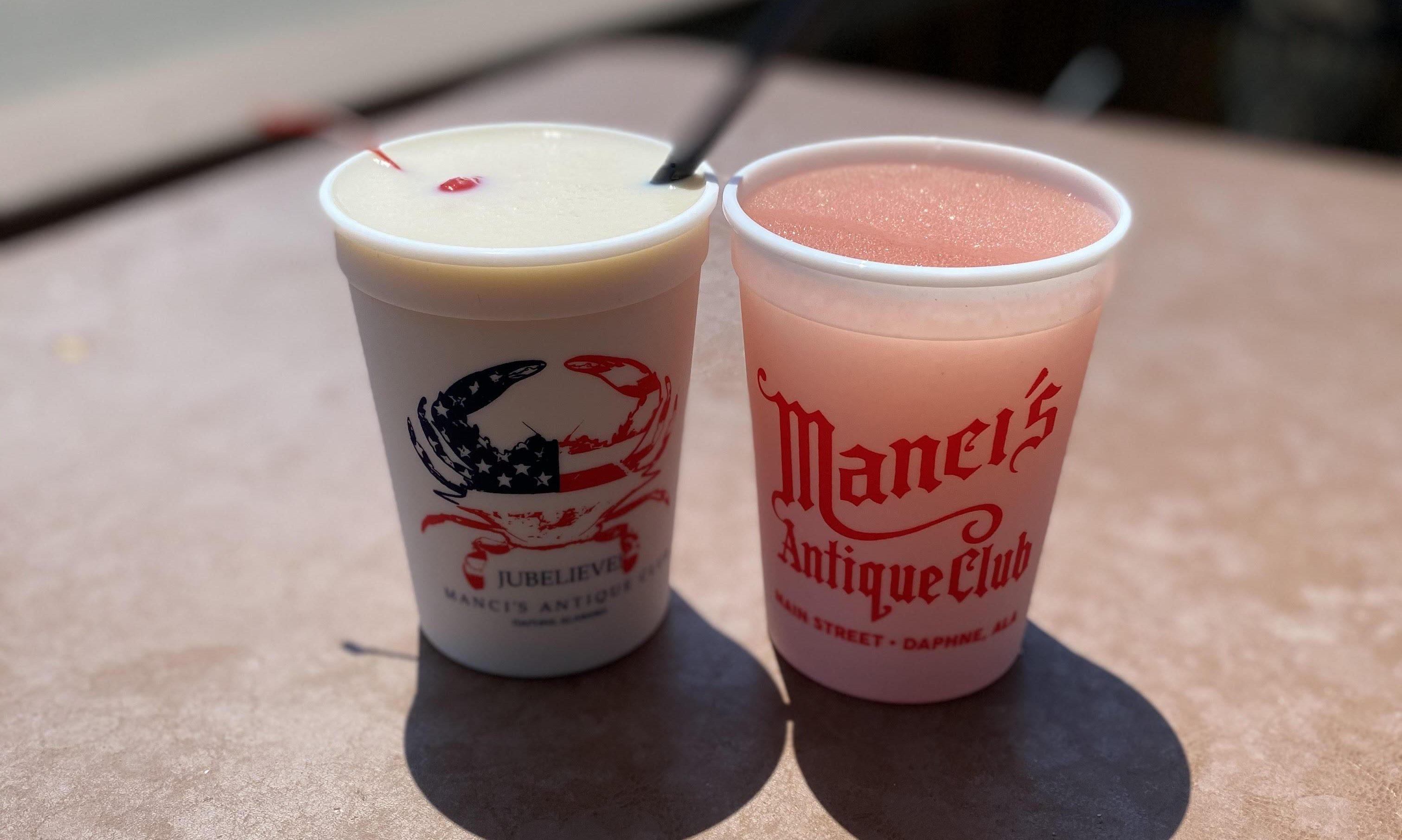 NEW - Frozen Drinks!
We have Bushwacker's and a Daily Frozen drink!
Read More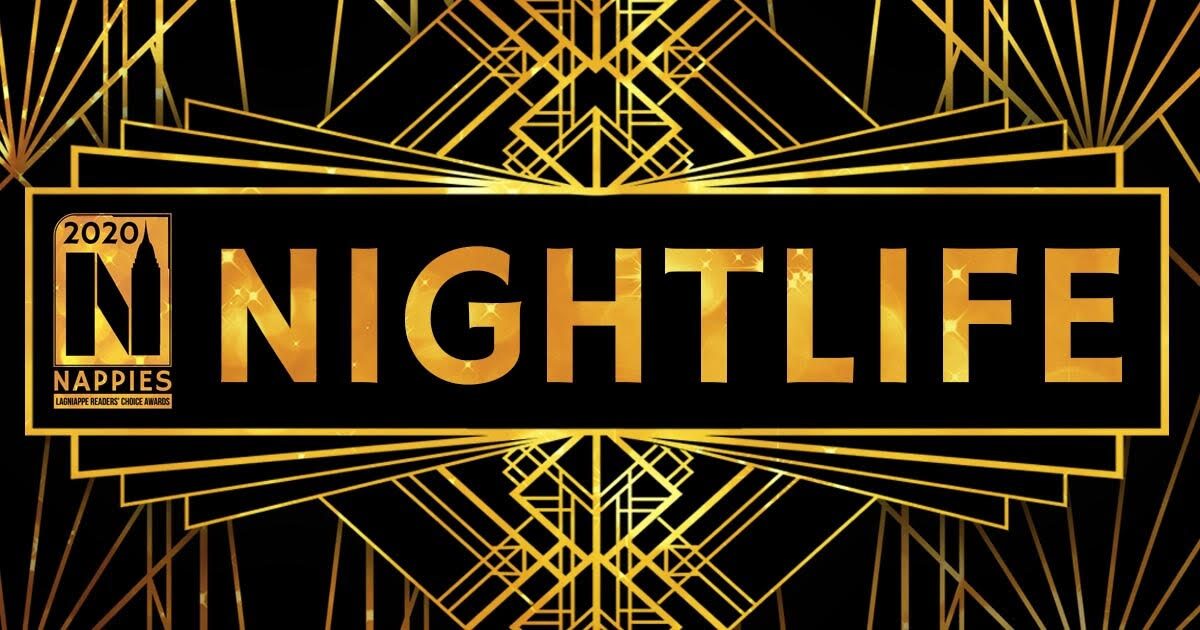 2020 Nappie Award Winner
Thank you for voting us
Read More
"One of the '21 Best Bars in America' for 2018"
- Esquire Magazine
Got questions?
We hope to answer them in our FAQ!
Read More
Upcoming Events
Jan 21
Barstow Revival
Serendipity...Late on a Friday afternoon in the Summer of 2018, Drew called Jay and asked if he would join him for a songwriter swap that night as the scheduled...
View details
Jan 22
JERI
J.E.R.I. is an acoustic guitar based, vocal trio that plays a wide variety of great music....
View details