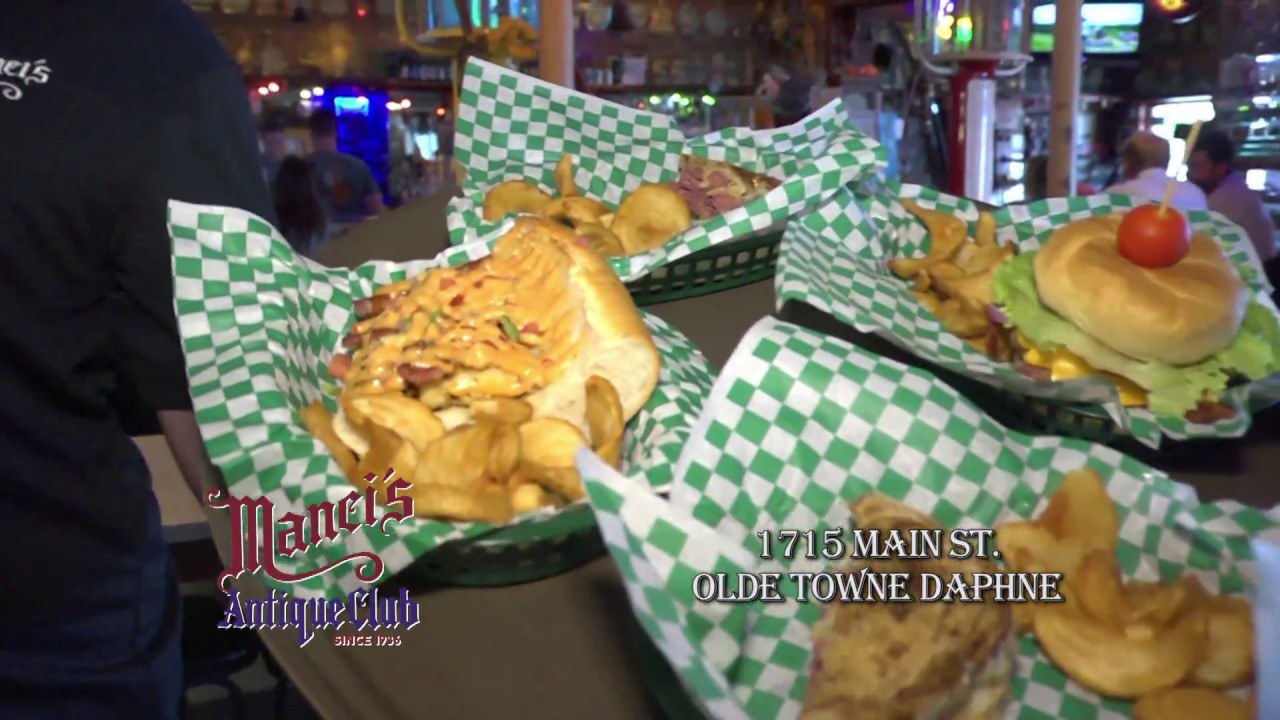 We're Open!
UPDATED: Hours of Operation
Tues – Sunday
Open at 11:00 AM

Read More
"One of the '21 Best Bars in America' for 2018"
- Esquire Magazine
Got questions?
We hope to answer them in our FAQ!
Read More
Upcoming Events
Jun 11
Adam Holt
Muddy Waters once said, "the blues had a baby, and they named the baby rock n' roll." Well if Muddy Waters and Tom Petty had a baby, they'd name the baby Adam H...
View details
Jun 19
Stephen Sylvester
Stephen plays live shows all over the gulf coast with a variety of his musical friends. Stephen is very proud of the songs he writes, and he loves being able to...
View details
Don't for get to check out SouthernLogos.com
Harry Johnson's newest endeavor with custom made artwork with classic Southern brands.